The Legend of the Blue Sea premiered exactly 4 years after I saw Lee Min Ho up close. Here's one of the many pictures I took during his 11/16/2012 "Fun Meet".
This new drama is Lee Min Ho's last project before enlisting for military service and it kicked off with double digit ratings, even surpassing the first episode ratings of the phenomenon that is Descendants of the Sun. This is his follow-up to his highly rated 2013 series, The Heirs.
This is Jun Ji Hyun's first lead role on television since giving birth following My Love from the Star. The show where she starred with Kim Soo Hyun garnered even higher ratings than Heirs and gave Jun Ji Hyun her Daesang at the 2014 SBS Drama Awards. These Hallyu superstars sure know how to make a comeback!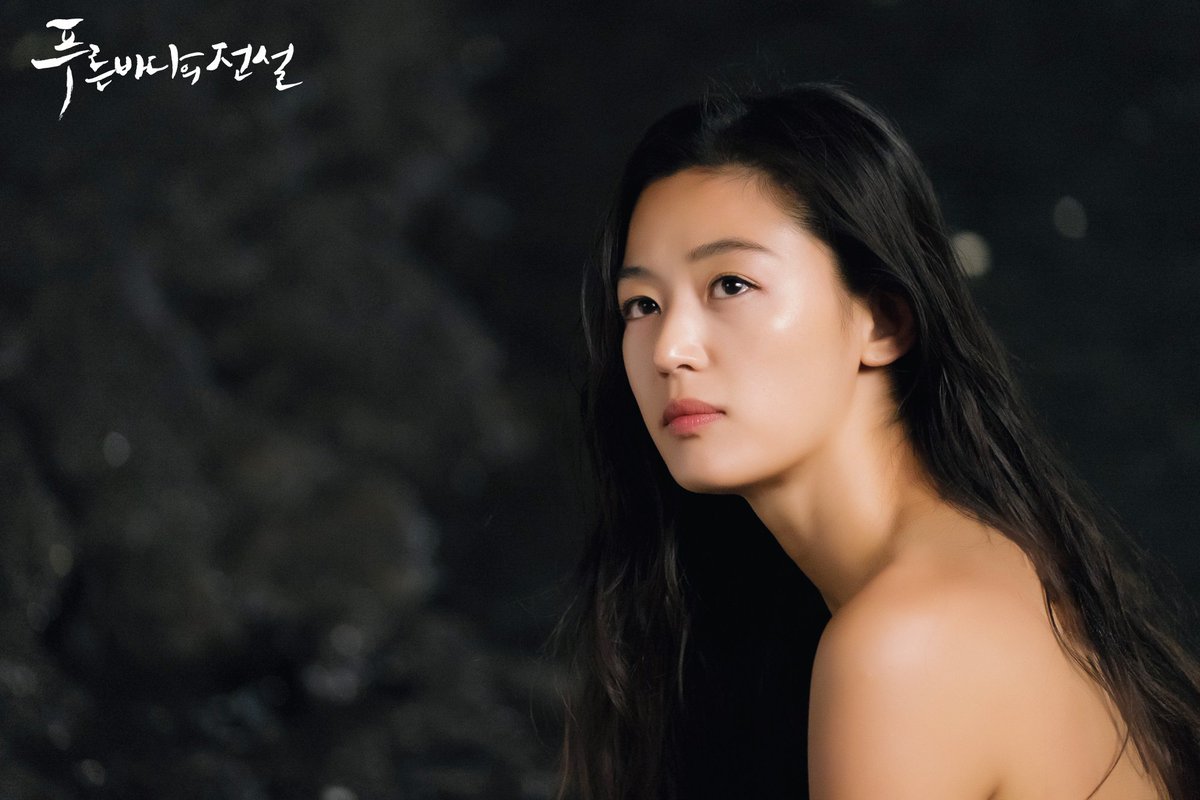 The Legend of the Blue Sea is a romantic fantasy drama adapted from Eou yadam, a collection of stories by Joseon scholar Yu Mong In. The story takes place in a world where mermaids exist and some fishermen caught the last of its remaining species. The mermaid (Jun Ji Hyun) was held captive by the greedy  Ma Dae Young (Sung Dong Il). Mesmerized country magistrate Kim Dam Ryung (Lee Min Ho) ordered the release of the mermaid back to the sea.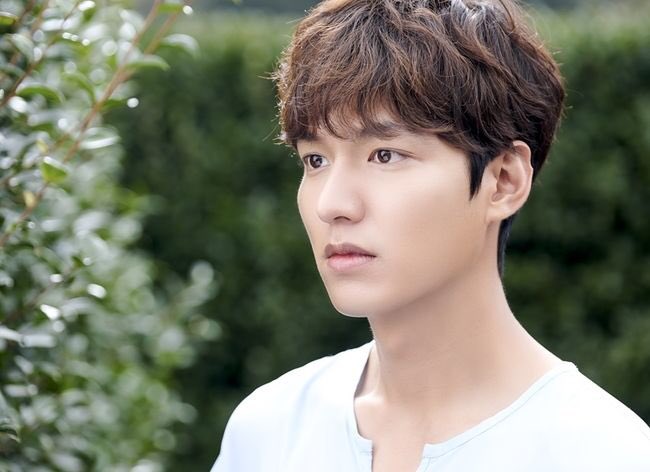 Fast forward to modern day Seoul when Lee Min Ho, now called Heo Joon Jae, meets one client after another, in different disguises and smoothly swindles them out of their money. After hitting the jackpot with a big time heist they pulled off on the wife of Myungdong Capital's CEO (cameo by his Heirs' mommy Kim Sung Ryoung), Joon Jae and his accomplices Nam Doo (Lee Hee Joon) and Tae O (Crossgene member Shin Won Ho) went their separate ways. 
Just as fate plays a huge part in most drama storylines, Joon Jae's luxurious and peaceful vacation turned into a big mess when an unknown woman broke into his hotel. It's the mermaid sans tail! Apparently, this beautiful half-human half-sea creature has some otherworldly strength. A few minutes of slapstick later, the police arrived to lock her up. As expected, she caused a ruckus at the station.  
Joon Jae hit it off with a flight attendant (cameo by another Heirs' co-star Krystal) but quickly ditched her in the middle of a romantic date upon knowing how much his hotel trespasser's jade bracelet is worth. Little did he know that the woman who's wearing it would eventually mean more to him than the precious green stone. 
The first episode is a riot (in a good way!) thanks to the enchanting and hilarious performance of Jun Ji Hyun. Lee Min Ho is also doing his part and somehow doing it well as I can see that while it's not easy to let go of his trademark bad boy chaebol aura, he's trying to get a bit more comfortable in the comedic department this time. 
The Legend of the Blue Sea is not exactly a do-over of My Love from the Star but it does hold some of the same elements that made the alien-celebrity fantasy romcom a big hit. From the Joseon introduction to the cameos to the epilogue, those two have a somewhat similar feel since they're penned by the same writer Park Ji Eun. 
The ending theme entitled Love Story is performed by one of South Korea's top R&B soloists, Lyn, who also sang My Love from the Star's 'My Destiny'.  Her other famous soundtrack contributions include The Moon that Embraces the Sun's 'Back in Time' and Descendants of the Sun's 'With You'. 
City Hunter and Master's Sun director Jin Hyeok fully utilized the beauty of the filming locations in the island of Palau and in Spain but the leads won't definitely get out-prettied. Lee Min Ho and Jun Ji Hyun are so visually perfect individually, more so together, that they make me feel as if I'm watching an hour-long cosmetics CF or travel infomercial. The story, however, did not leave me in awe as much as when I saw the pilot episode of W-Two Worlds and Signal. Maybe because the setup is too familiar, maybe because for now it is more Jun Ji Hyun-centric than plot-driven. It's also in the middle of a plagiarism issue as netizens were quick to point out its similarities with the popular British show, Sherlock. Nonetheless, this is still one of the dramas that I'm looking forward to every week since Shopping King Louis and The K2 have just ended.